Be Prepared Make Your Funnel Back-Up Processor Enabled!
Are you having a horrible day, searching the internet after realizing that your merchant account was shut down? If so, don't worry, we can help!
On the other hand, if you're still able to process payments, that's great! However, you should know that merchant accounts do get shut down sometimes. Sometimes, it's completely out of your control. It's a horrible situation, but it happens.
The good news is that there is something you can do about it – before it happens to you! Simply switch to your back-up and never lose a sale. It's that simple.
What did Russell Brunson have to say about us at Funnel Hackers Live? Click play on the video below to Learn how Alex Roy, the owner of Gateway Funnel Pros helps entrepreneurs just like you.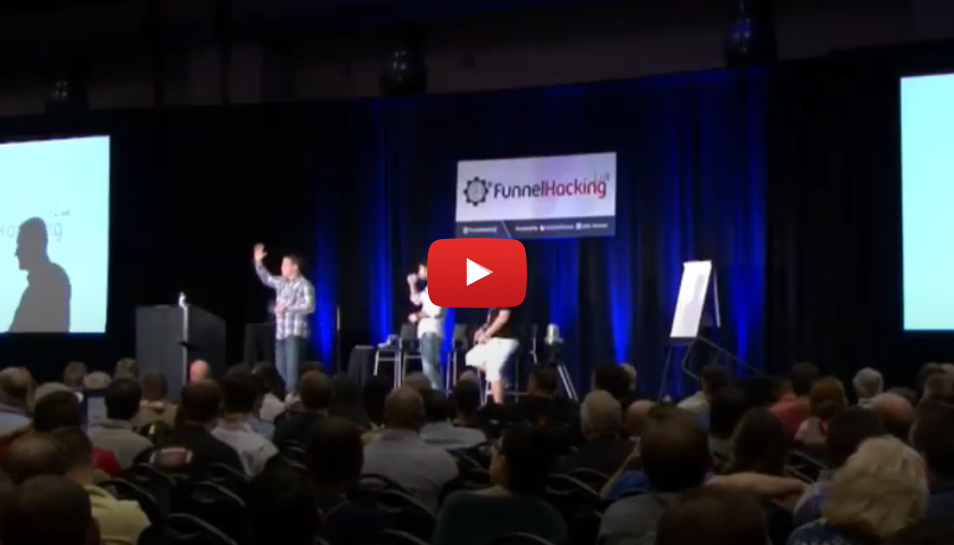 Back-up Merchant Account
One of the absolute worst things that can happen when you're growing a business and you're selling more and more products online is that your merchant account suddenly lets you down.
Gateway Funnel Pros can help you set up a second "MID" so that if there is a merchant account shut-down with your existing account, you won't be left dead in the water!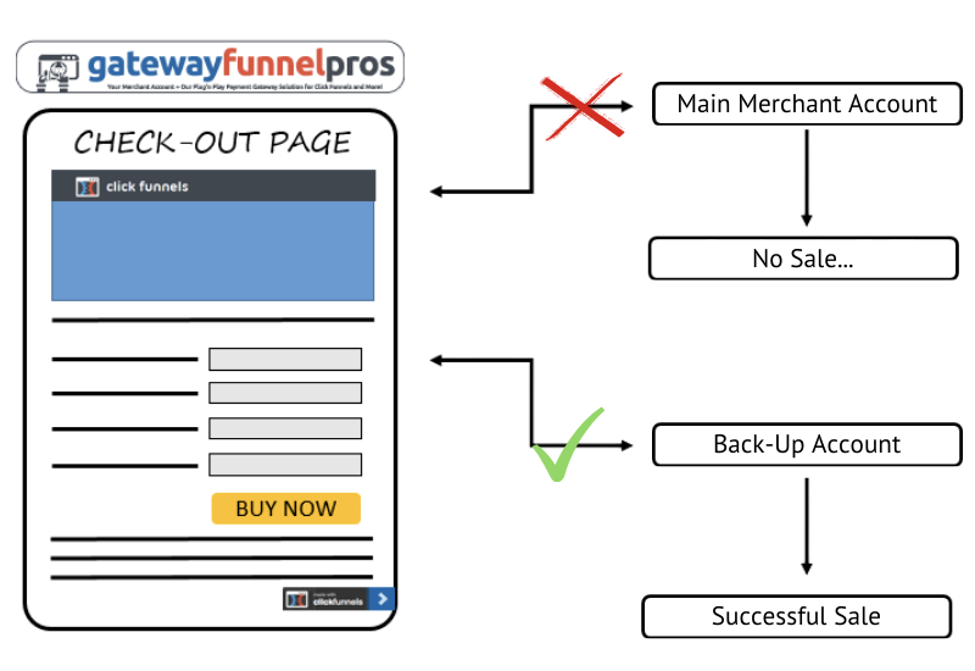 At Gateway Funnel Pros, we use our Click Funnels expertise to seamlessly set up the backup account within a single payment gateway.
This way, you'll have all the access you need to your merchant accounts from one spot – not having to set up, configure, and manage, and remember a seemingly endless stream of login details and access points.
Ready to Start?
Do you want to nip a potentially growth crushing problem in the bud? Then contact us now.
No matter how far into setting up your ClickFunnels you are (or even if you've had the business running for a couple of years already), we'll help.
We will set you up with a back-up merchant account and gateway today, ensuring you have credit card processing redundancy enabled and secure!
If you're about to kick-off your next awesome ClickFunnels venture, but you need a merchant account and a backup account to go with it – not a problem.
Click here to get started OR call us at 1.833.227.7671 and we can sign you up, right over the phone, and answer any questions.
Let Us Help You PREVENT CHARGEBACKS and DISPUTES!
Chargebacks can be the largest reason for 'black marks' and loosing your merchant account or payment processing … leaving you HIGH and DRY with no way to collect YOUR hard earned money. ASK US how we can help you STOP CHARGEBACKS and DISPUTES BEFORE THEY HAPPEN!

Ready to Get Started?
Choose an option below to add the NMI Gateway to your ClickFunnels account
CONFUSED? Call Us Now …
Toll Free: 833.227.7671